Goryeo - Shine or Go Crazy
Wang So was born a prince of Goryeo, but because a prophecy foretells that he will turn the country into a river of blood, he is exiled from the palace and shunned by the royal family. Having lost his place as the rightful heir to the throne, he lives an isolated life, and in Wang So's absence, his illegitimate half-brother Wang Uk makes an ambitious play for power.

Shin Yool is the last princess of Balhae, and she narrowly escaped death as a child at the hands of her own people because of a prophecy that she is fated to become "the light of another nation". She and Wang So have a whirlwind marriage, and as husband and wife, begin to grow closer and fall in love.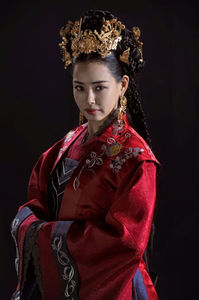 01f5557a803d52d2a72f212d4c2615f9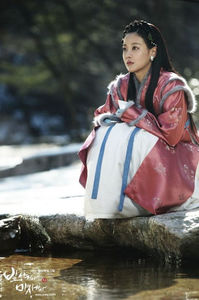 1e404fc96717c380f823169c7ef6a42a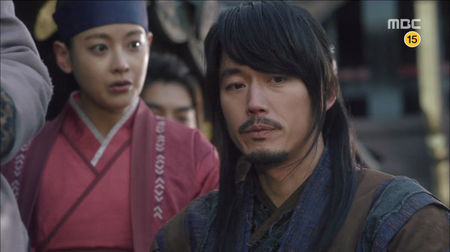 72c529fa0a720c7f7cf7685b35e17459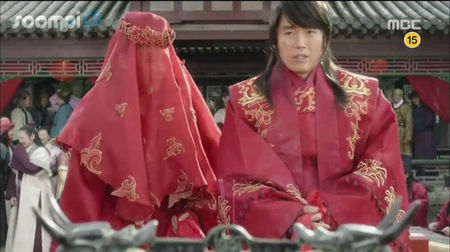 1280x720-oBD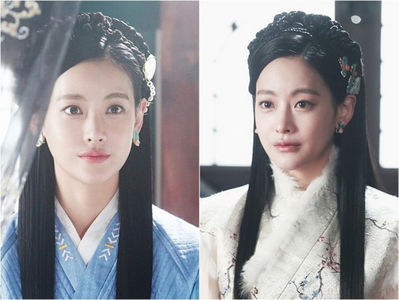 030307-e1425345067501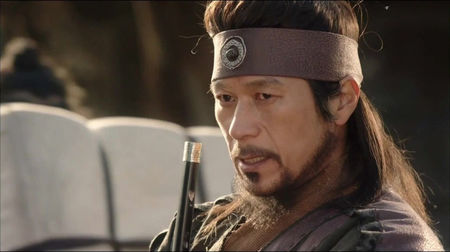 1059917v_1501300613_1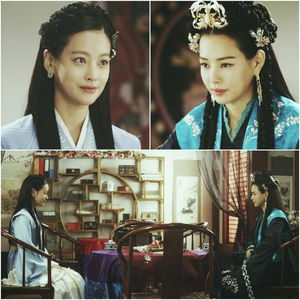 10344395_465502603597907_1951815297249432688_o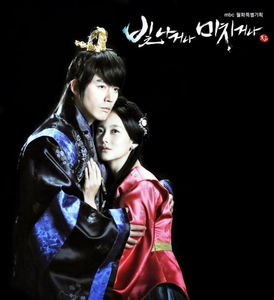 20150118-025536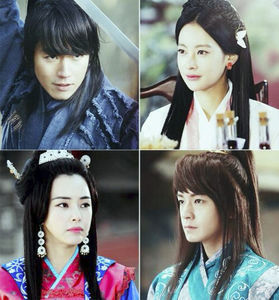 1421665364-1093770092-o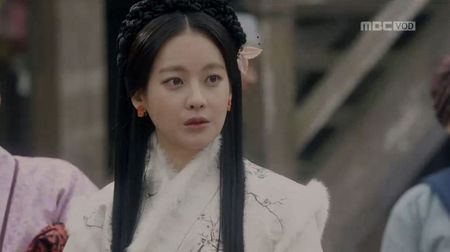 1421893542-shine-or-go-crazy_ep2_video-thumbnail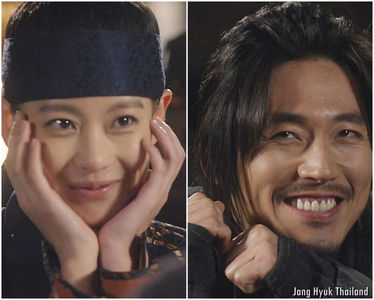 1424770904-a13-o
Trimite mesaj
Înapoi
Nu poți trimite un mesaj fără conținut!
Nu este permisă folosirea de cod HTML in mesaje.
Mesajul nu a fost trimis din motive de securitate. Va rugam sa ne contactati prin email pe adresa office@sunphoto.ro
Mesajul nu a fost trimis din motive de posibil spam. Ati trimis prea multe mesaje in ultimul timp.
A apărut o eroare în timpul trimiterii mesajului. Vă rog încercați din nou.
Mesajul a fost trimis.