Su Baek Hyang - Joseon
This is the story of Su Baek-hyang, born as the elder daughter of King Mu-ryeong but unable to retain her title of princess due to her ambitious younger sister, Sol-hui. Humble and hard-working, she was taught never to want or to desire beyond what she has, but the fate given to her is one that will affect not only her life and her family's lives, but the entire nation as she struggles to find her place in life and fight for love.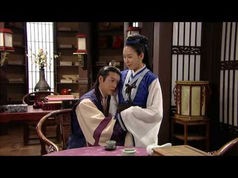 0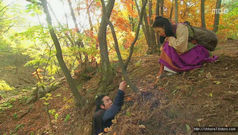 9ea18a0aa80e8ada0399d511a8e40b87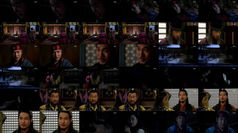 1493204_528477923915511_38019962_n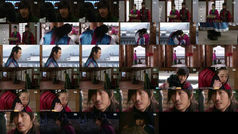 1551737_542085275888109_1875037057_n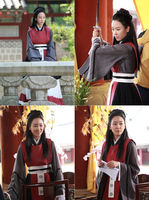 1380526054926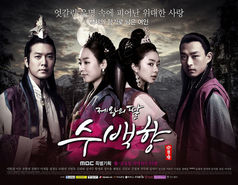 ec8898ebb0b1ed96a5_007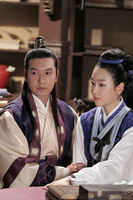 image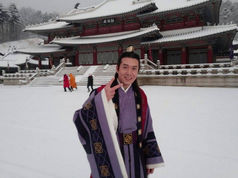 jhj-fb-2013-12-13-05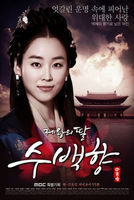 king_s-daughter-soo-baek-hyang.jpg w=450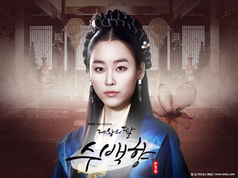 King's_Daughter_Soo_Baek_HyangMBC2013-6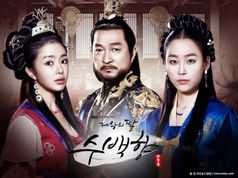 King's_Daughter_Soo_Baek_HyangMBC2013-8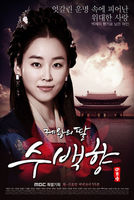 King's-Daughter-Soo-Baek-Hyang-Poster-1
Trimite mesaj
Înapoi
Nu poți trimite un mesaj fără conținut!
Nu este permisă folosirea de cod HTML in mesaje.
Mesajul nu a fost trimis din motive de securitate. Va rugam sa ne contactati prin email pe adresa office@sunphoto.ro
Mesajul nu a fost trimis din motive de posibil spam. Ati trimis prea multe mesaje in ultimul timp.
A apărut o eroare în timpul trimiterii mesajului. Vă rog încercați din nou.
Mesajul a fost trimis.